Does anyone else believe that our loved ones come back to visit us through signs such as flickering lights, through music, moving objects, in our dreams, feather and rocks placed in our paths? Or is it us just wishing and hoping? Are we just holding on to hope because we are grieving so much…?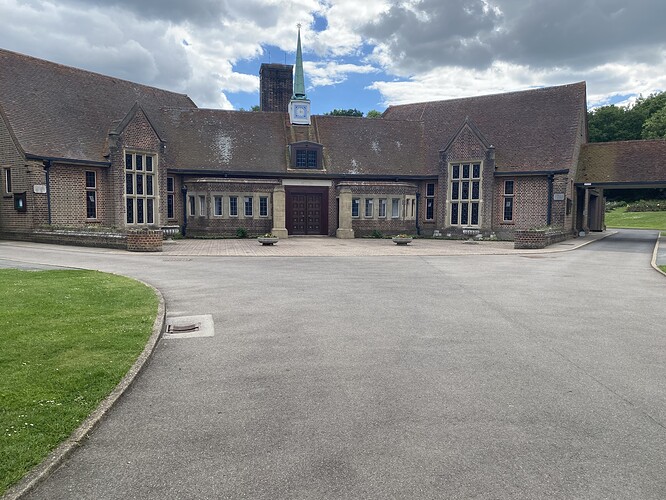 When my daughters father was badly beaten, he was airlifted to a London hospital, and passed away 5 days later. In those 5 days before he passed away I was grieving as I knew the extent of his injuries, and the emergency surgery he had where they removed his forehead bone. I kept having this feeling he was not going to pull through, and so I was grieving before he had passed away. I was exhausted, not eating much, hysterically crying all the time. The night he passed away I fell asleep and woke up in the middle of the night by this high pitched electricity noise in my ear. It could not have been my phone as I had forgotten to put it on charge, and the charger was downstairs so it could not have been that. I am also a really heavy sleeper. It made me jump and I actually fully woke up from it.
When he was alive he was an electrician, which also made me wonder.
When I first met him in 2006, there was a song I associated with him that was in the charts at the time, and I heard it come on the radio, twice in one day. It's rarely ever played.
When I went to the crematorium the day after he was cremated, I was alone, and the sky was really grey, as soon as I said his name and spoke out loud to him, the clouds parted and the sky suddenly went really blue. I took a photo of it also.
Let me know your thoughts and if you believe in these things also…
Lady D x