Lost my dad in February, the pain is getting worse. I miss him so much I've had suicidal thoughts today
Hi Helen! I am so sorry you are going through this. I lost my daddy June 5th 2022. I also lost my mom June 29th 2021. The two worst days of my life. I was just feeling better about the loss of my mom, and then I lost my dad. I was (and still am) a daddy's little girl.
It helps me to talk about him with whoever I can. It is a process,but I assure you that you will get through this. Remember there is no right or wrong way to grieve. It is a very individual thing. Be kind to yourself, cry when you want to, and don't be afraid to seek out a professional if you need to as well.
Sending hugs!
To moderators: I am in the United States…is it OK to be on this site? I really find Everyone on here so nice and helpful, I would love to do the same!

Hi @Helen41 ,
I'm sorry to hear about the loss of your dad. I'm hearing how painful this is all feeling and I want you to know that you're not alone. There's always someone out there to help you through this.
I wanted to share this from our Head of Bereavement, Bianca. In it, she talks about how we might have suicidal feelings when we're grieving - you might find it helpful.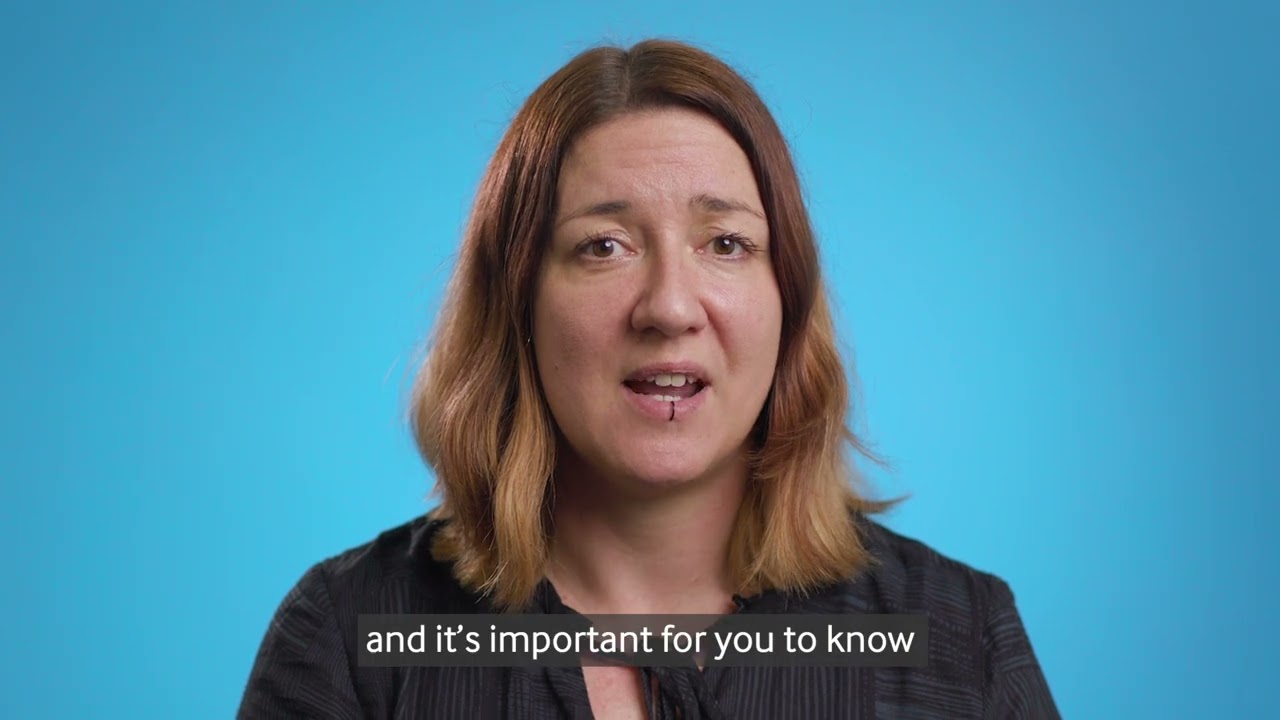 If you do feel these suicidal thoughts or feelings get too much, you can reach out to one of the following organisations who are always just a call or text away anytime you would like someone to talk to:
Samaritans are available 24/7 to talk about anything that you are worried about in confidence. You can call them on 116 123.
Shout are contactable by text, 24/7. You can text SHOUT to 85258 and talk to them about anything.
You can also find your local NHS urgent mental health helpline here.
If you feel you might act on these feelings please call 999 or go to your nearest A&E.
If you're interested in counselling, we offer free sessions at Sue Ryder. You can also make an appointment with your GP and ask to be referred to counselling or other support services in your area.
You deserve this support, keep reaching out.
Take care,
Seaneen
Hi @Thorpuppy, you're very welcome here, we have people from all over the world on this community.
I to have had suicidal thoughts as living without my loved one is so painful. A few people found out I was this way and turned their backs on me as they could not understand my pain. Nobody was close to my partner like me 44 years. I was taking an antidepressant and I think this was making it worse so am cutting down on them a bit. I cry in the mornings all the time but it seems to fade later on in the day. Going on this forum made me realise there are so many people feeling like us and that has helped me through these dreadful thoughts they are still in the back of my mind but not in front like they used to be. I hope this helps letting you know you are not alone.
Jessica
I have same thoughts … you are so early in.
imagine how upset your parent would be if you did something to yourself. though I know what you mean.
I am so sorry. the pain is unbearable, I know. we all feel for you.

Thank you Seaneen! The advice above Helen is excellent. I totally understand your pain. It has been a little over three weeks since I lost my dad and I cry every day. We were so close, the pain is very deep, I make sure and talk about him every day, and look at his pictures, even if I cry while doing so. Grief is a process and it takes time.
Praying for peace for you and all of us on here! Hugs!

I know that feeling and have tried it . I can't see an end but I believe there is an end to grief . Don't do it please I know all I want is my dad here soo much and I don't wanna be here without him . I haven'tamazed to kill myself or did must be casue I'm not meant to go or I'm crap at it . Either way it will get better I say as I'm sad and I think we need some help . I didn't even know I could get support . Macmillan said we support u but after he went there is no support it's ur routine has gone the person u love has gone but no one there to help u . One thing I try to say to myself even if don't work is it's ok to not be ok but that's doesn't stop u missing him . Trust me lately I just don't wanna get out of bed I just don't wanna wake up cause I feel every day I wake up I lose him every day or maybe I know he not here. I'm sorry I talk to much but ahve no one to take to
Helen I'm so sorry for your loss, please keep strong my lovely