51 weeks ago today the love of life was still living with me. Today is the last Tuesday I kissed, cuddled, talked, laughed and loved my wonderful husband Neil. This time next week I will have been without him for a year. It's been a difficult and traumatic year and I have only got to this point with the support of my family and friends. I am so thankful for that. My heart is aching, my stomach is churning and my head is full of memories of that terrible day and all I can think about is that he should still be here with me living the life we planned.
I will get through this week as I need to reach that day so that all his family can come together in memoriam…but I don't know how I will get through the rest of my life without him. It's too scary to even think about.
Thank you to this site and all of the strong people who open up their hearts on here. Just reading your posts have s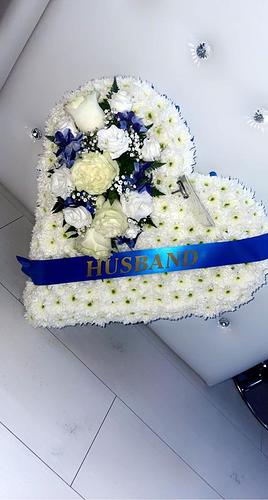 topped me feeling alone and lost.
Sending peace to you all.