Thanks for sharing, added to my playlist.
Its a lovely song and thought it was really apt for all of us in this position, as that's probably how we all feel

Thank you. I've just played this and really listened to the lyrics and it's been such an uplifting moment for me.
I lost my husband December 20 to MND. It's my grandsons 2nd b'day today and they've been sending me videos. But, I'm

as I'm alone with no one to share their happiness with and it s really emphasising my emptiness!
I'm recovering from major surgery & blessed with a group of close friends who've been amazing in looking after me but the ache in my heart will go on forever missing my husband.
I will live again to honour him for helping me to become the person I am today a d he will be with me wherever I go. This ABBA song I like a theme tune for my life's path as I walk it in my own. Thank you for helping me today

'You are not alone'


xx
Bless you @Jacaladh. I'm glad you got something from the ABBA track. @Mikeh featured it in one of his posts and I thought it worthy of posting on this thread. Music is powerful and can give great comfort.
As the above song from @Stargazer says 'You are not alone'.

Hi Stargazer
A very poignant song. Now added to my playlist. Thanks for sharing.
This was played live on radio 2 earlier, takes me back to 1988 when we were still making our memories, little did we know only 30 more years were to come. But oh my goodness such wonderful ones came our way. Our children getting married, our grandchildren arriving. Our 1st granddaughter graduating with a 1st class honours degree in law. Our 25th, 30th & 40th wedding anniversaries. But those memories are precious and yes, where would we be without them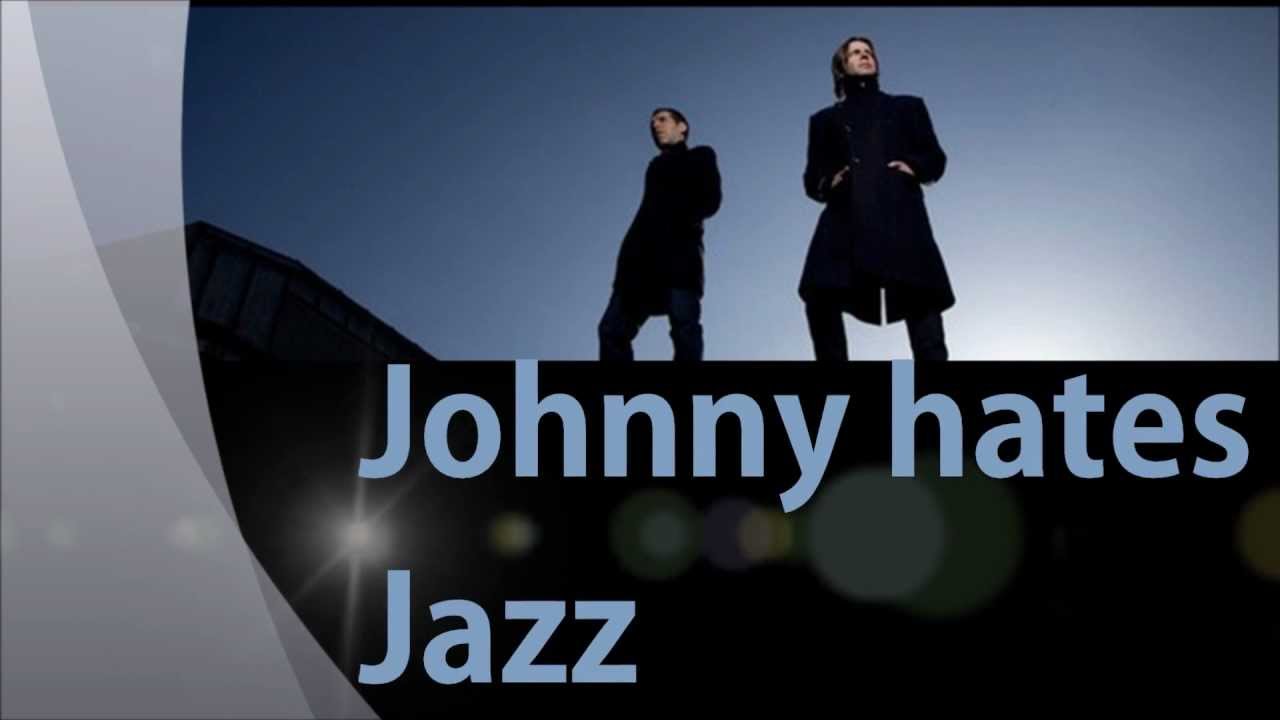 Hope people don't mind me jumping on the band wagon.
I have found out a lot of comfort from this song…
It's good to have you here @G14. Thanks for the song; I've not heard it before. I agree, there is a lot of comfort to be had from music. x
Thank you for that Kate. Really needed to hear that today . One of those

days.
Beautiful

I came across this today, really called to me with the words 'these stories don't mean anything when you've got no one to tell them to' I feel that I have no one to share little things with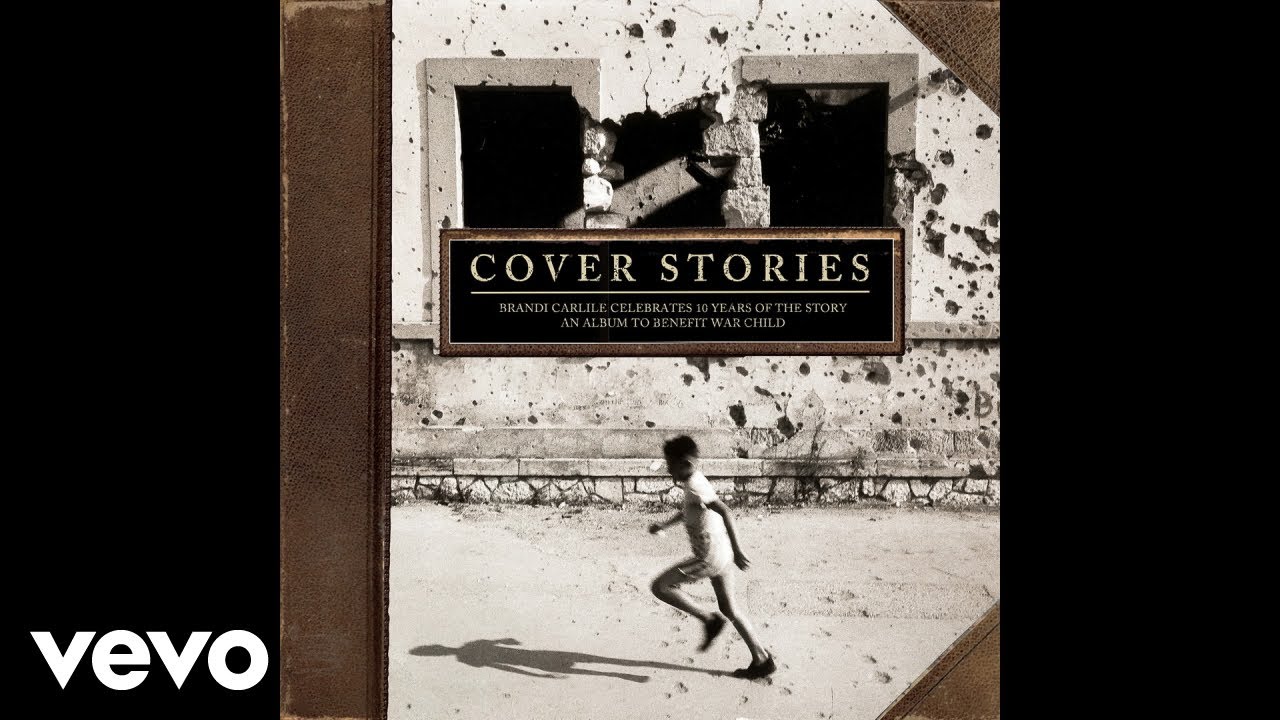 Thank you for this song xx